Cam switches
T-0001200400
S5-0125
Cam switches are manufactured in different series under strict quality controls to provide a reliable product that meets the most demanding requirements. They are flexible, faster and safer solutions for several electrical operations.
They consist of chambers, each containing up to two double break contacts of positive opening. All the connections themselves are covered to provide an IP20 protection rating.
Customised solutions
Our product range includes standard products (from 12 A up to 1200A) and special electrical diagrams (from 10A up to 1200A), which are made according to the requirements and needs of the customer.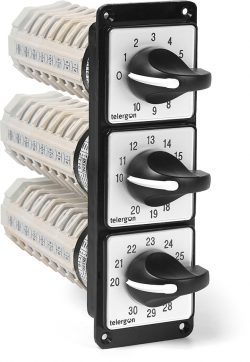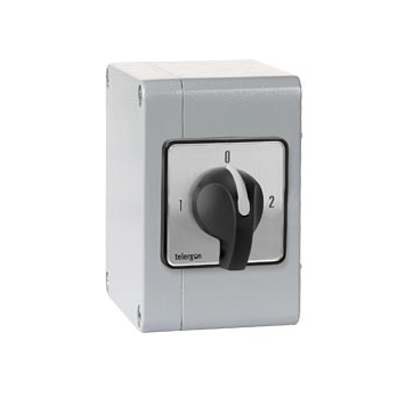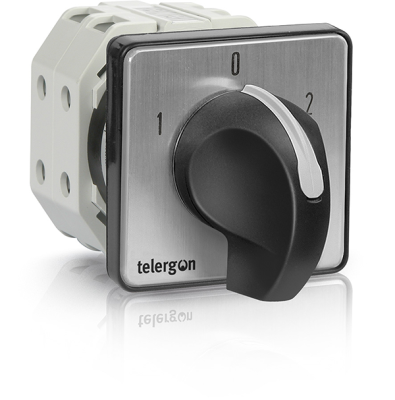 REQUEST A QUOTE