Customized solutions | 10A – 1200A
Description
At Telergon we are specialists in bespoke solutions. We design and manufacture special schemes according to the requirements and specifications of our customers.
From 10A up to 1200A
Any electrical diagram
Up to 36 positions and 72 contacts
Reversing, selectors, ammeters, voltmeters, Dahlander switches…
Wide range of products and accessories
Lighting, tandem operation, blocking operation, push button, key handle device, auxiliary contacts, clutch device, dual voltage…
Especial devices for the railway sector
Enclosed customized solutions
In our catalogue you can find some of the standard diagrams. If you need something more specific and personalized, you can use Non-standard diagrams sheet and send it to our Commercial Department.
Downloads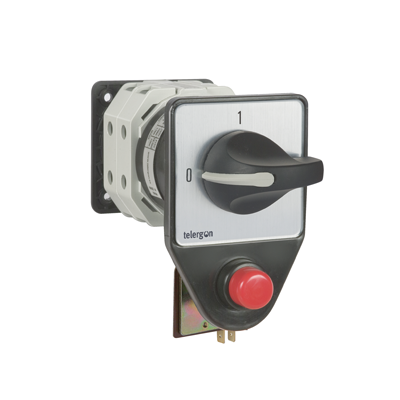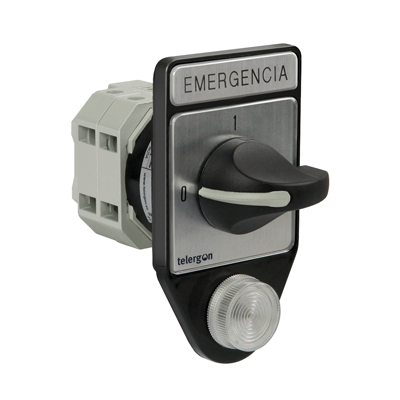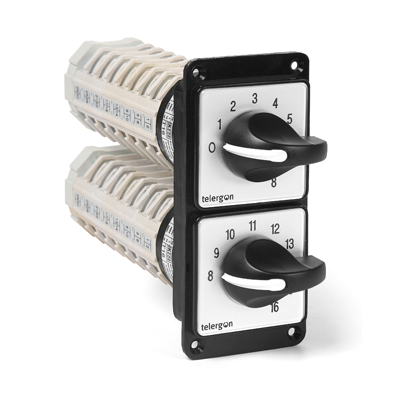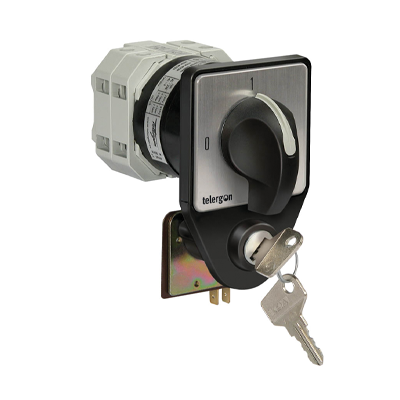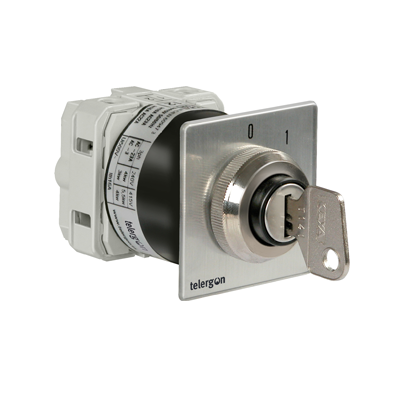 REQUEST A QUOTE
Contact us
If you need more information related to our products, please fill out the contact form