Telergon has been selected as a CEPYME500 company, leader in business growth
The Spanish Confederation of Small and Medium Companies (Cepyme) has selected Telergon for the CEPYME500 list, an initiative that identifies the 500 leading Spanish companies in business growth, not only for their results, but also for their capacity to create added value, employment, innovation, evolution and international presence.
At Telergon we continue to grow and, thanks to our experience, team, specialisation and know-how, we are present in more than 100 countries around the world. We are a company committed to customer orientation, quality, innovation and internationalisation.
Our knowledge, acquired over almost 70 years of experience, together with the involvement of a highly qualified professional team, allows us to always provide the best service and work under the strictest quality standards.
This means that every year we work to offer the best products to the market and to adapt our solutions to the needs and trends of each sector in which we work: energy, railway, industry and green energy (photovoltaic, energy storage systems and electric mobility, among others).
We would like to thank all our team, customers and partners for their commitment and trust, which have made this possible.
Related News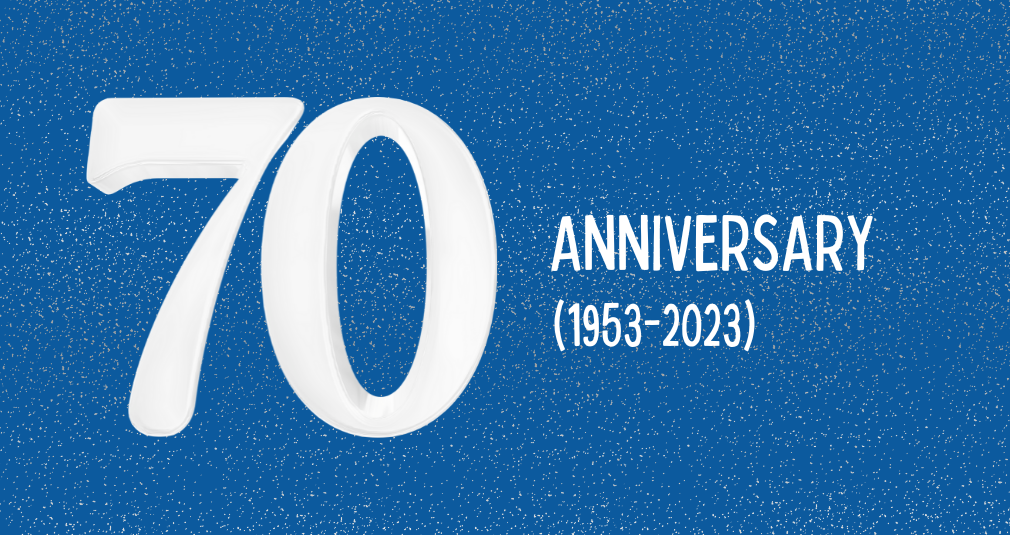 We are celebrating 70 years of growth, evolution, innovation and adaptation. From a small workshop...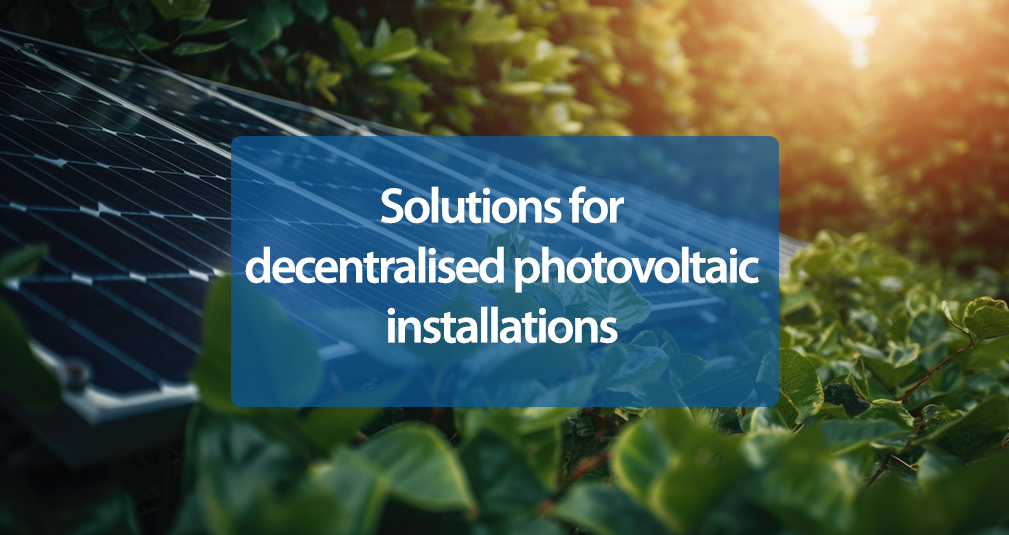 At Telergon, as specialists in photovoltaics, we offer this sector the most efficient and innovative...
Back to news