Did you know that Telergon has a range of hybrid switches?
The needs of the sector increasingly demand solutions adapted to its reality. Our experience as manufacturers of switch-disconnectors and changeover switches, makes us work every day to offer one of the most complete and specialised ranges on the market, for different sectors and specific applications.
One of them is our hybrid changeover switches, a range of high quality and robust products that are able to work in both AC/DC and DC/DC.
What is a hybrid power system?
A combination of different, but complementary, energy generation systems based on renewable energies or mixed, is known as a hybrid power system.
It combines two or more energy sources, from renewable energy technologies, such as photovoltaic panels, wind or small hydro turbines; and from conventional technologies, usually diesel or LPG gensets. In addition, it includes power electronics and energy storage batteries.
The hybrid system can be designed following different configurations to effectively use the available renewable energy sources and to serve all power appliances (requiring DC or AC electricity).
Benefits of using hybrid power systems
Possibility of

AC

/

DC

 and DC/DC
No need for large electrical installations
Immediate access to electricity at any time
Efficient use of energy
Saving in diesel consumption (compared to having just a generator set)
Manual and motorised
4P + 4P
Sizes 1 y 2
AC – 160A up to 500A
DC – 50A | 800Vdc
DC – 160A up to 500A | 1000Vdc

Manual
4P + 4P
Sizes 0 y 1
AC – 1600A up to 315A
DC – 50A | 800Vdc
DC – 160A up to 315A | 1000Vdc

Manual
AC – 45A
DC – 38A | 1000Vdc

CHANGEOVER SWITCHES

DC/DC  

S5F 160A up to 500A | 1000Vdc
S5L 160A up to 250A | 1000Vdc
250A up to 315A | 1500Vdc
4P + 4P
For customisation and other amperages, please consult

Related News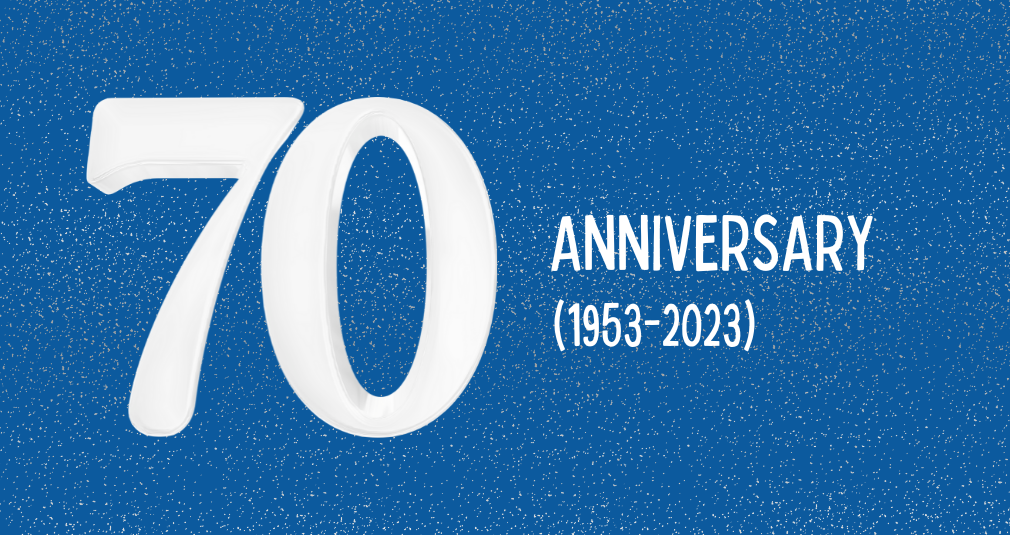 We are celebrating 70 years of growth, evolution, innovation and adaptation. From a small workshop...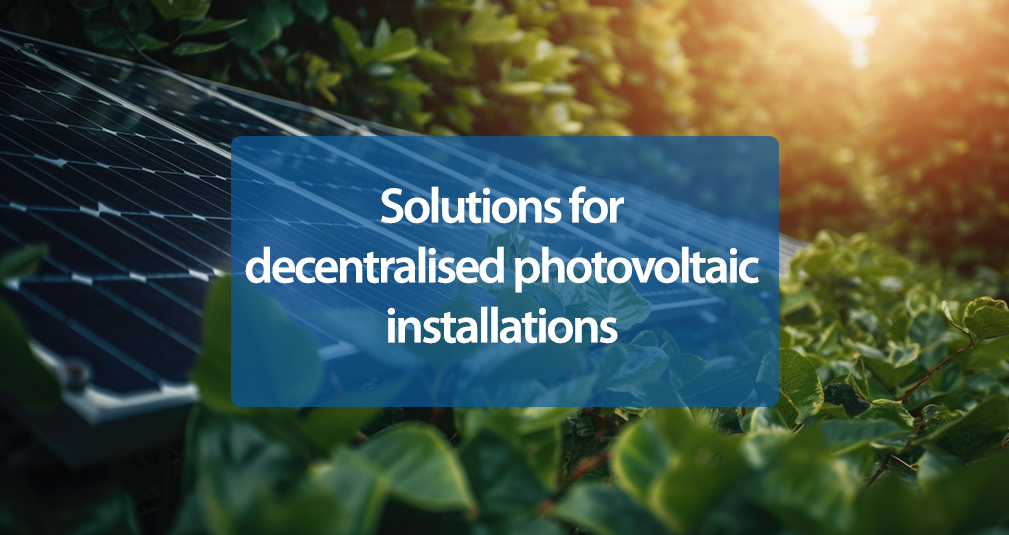 At Telergon, as specialists in photovoltaics, we offer this sector the most efficient and innovative...
Back to news