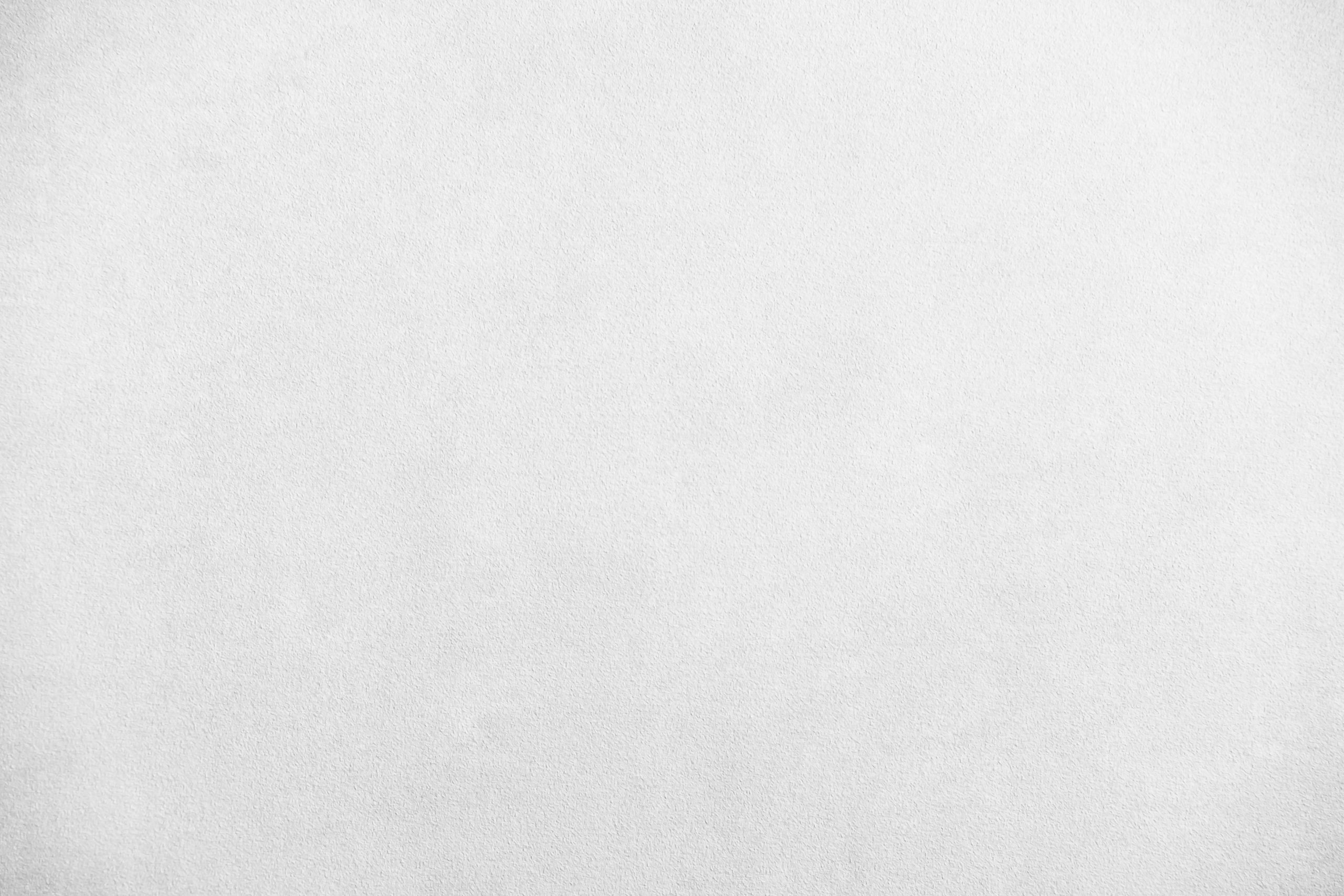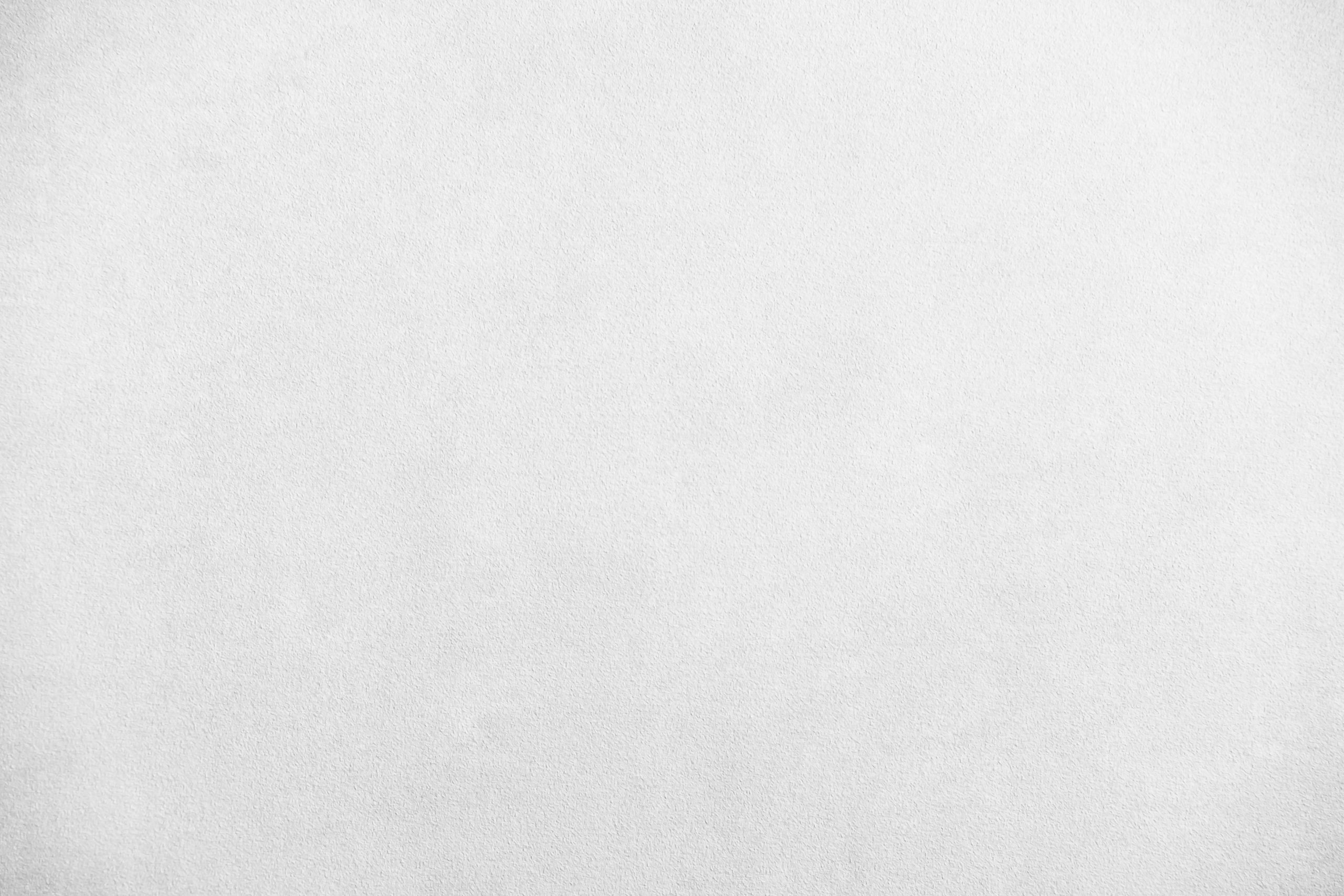 Work with us
For Telergon, people are at the centre of everything. We are a manufacturing company, with extensive experience, growth and search for continuous improvement, through teamwork and innovation.
We are continuously working for the highest quality, to offer our customers solutions adapted to their needs, to the trends and needs of the market. In addition, we are a company committed to the well-being of our team and the sustainability of the planet.
If you want to join our team, fill out the following form and send us your CV.
Thank you for trusting us!