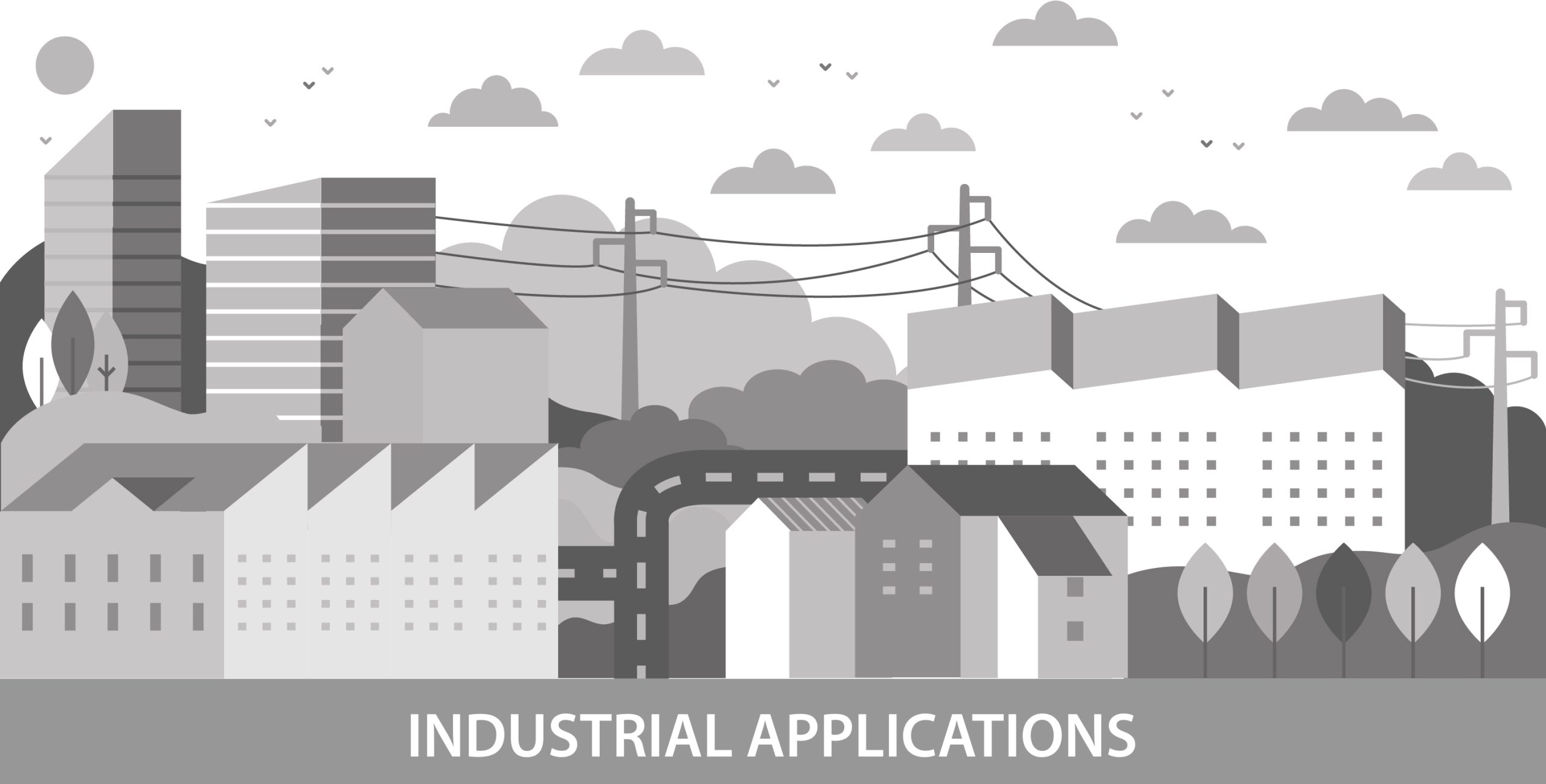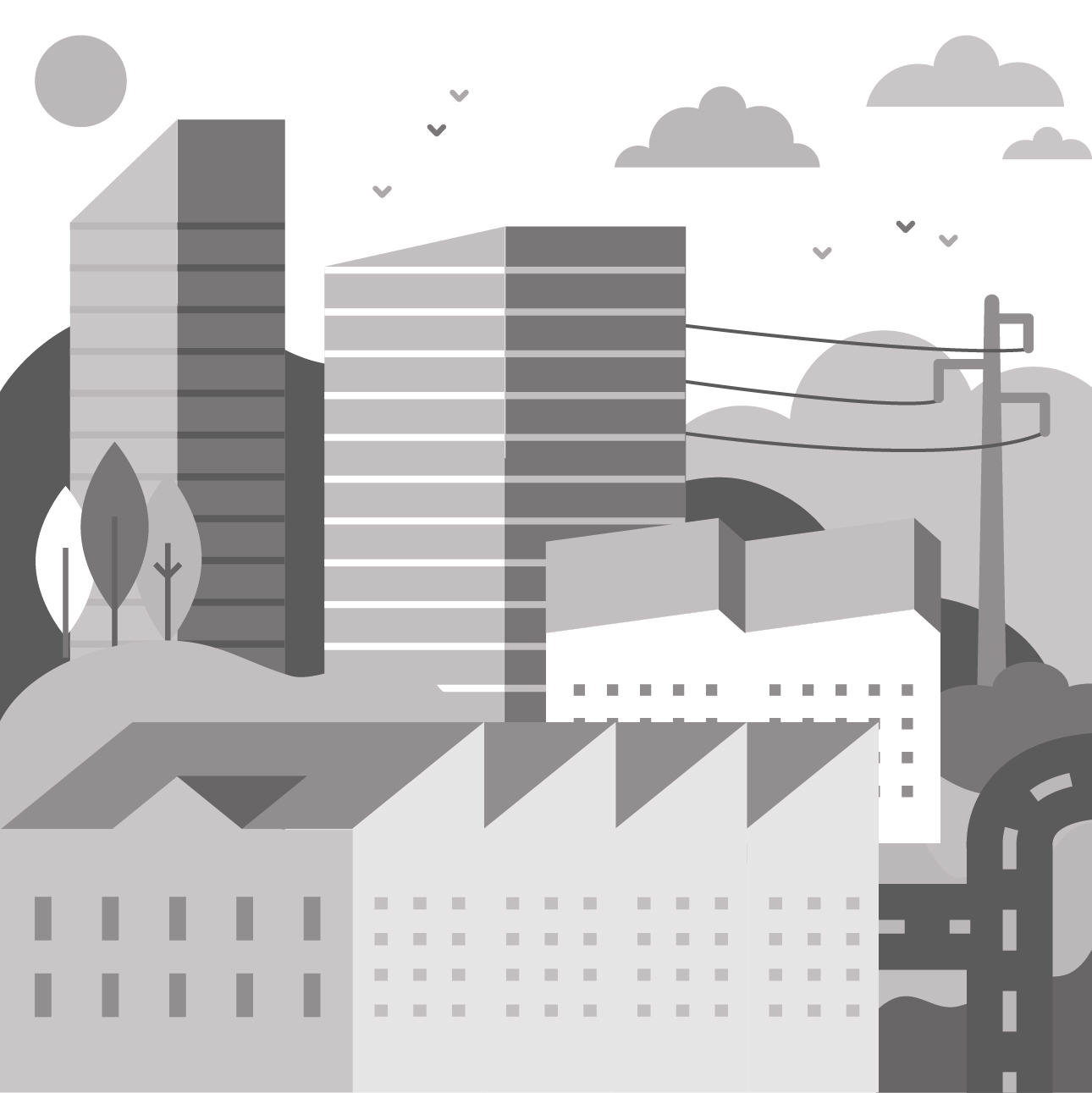 Subsectors
Reactive power compensation
Motor control centre
HVAC
Control panels
Gen-sets
Distribution boards
Machine tools
Frequency inverters
Soft starters
Drives
Within the industrial sector, the applications of our products are multiplying. Thanks to our wide range of AC solutions, we adapt to the needs of switchgear manufacturers and OEMs in different sub-sectors.
We launch product ranges specifically designed for these industrial applications, such as our fuse switch series, in order to meet the requirements and needs of the industry. As a manufacturer with almost 70 years of experience, we develop the perfect solution for every need and project, guaranteeing high-quality products easy to apply and operate. In addition, thanks to our engineering team and our investment in R&D, we can customise bespoke solutions, both in wiring diagrams and accessories.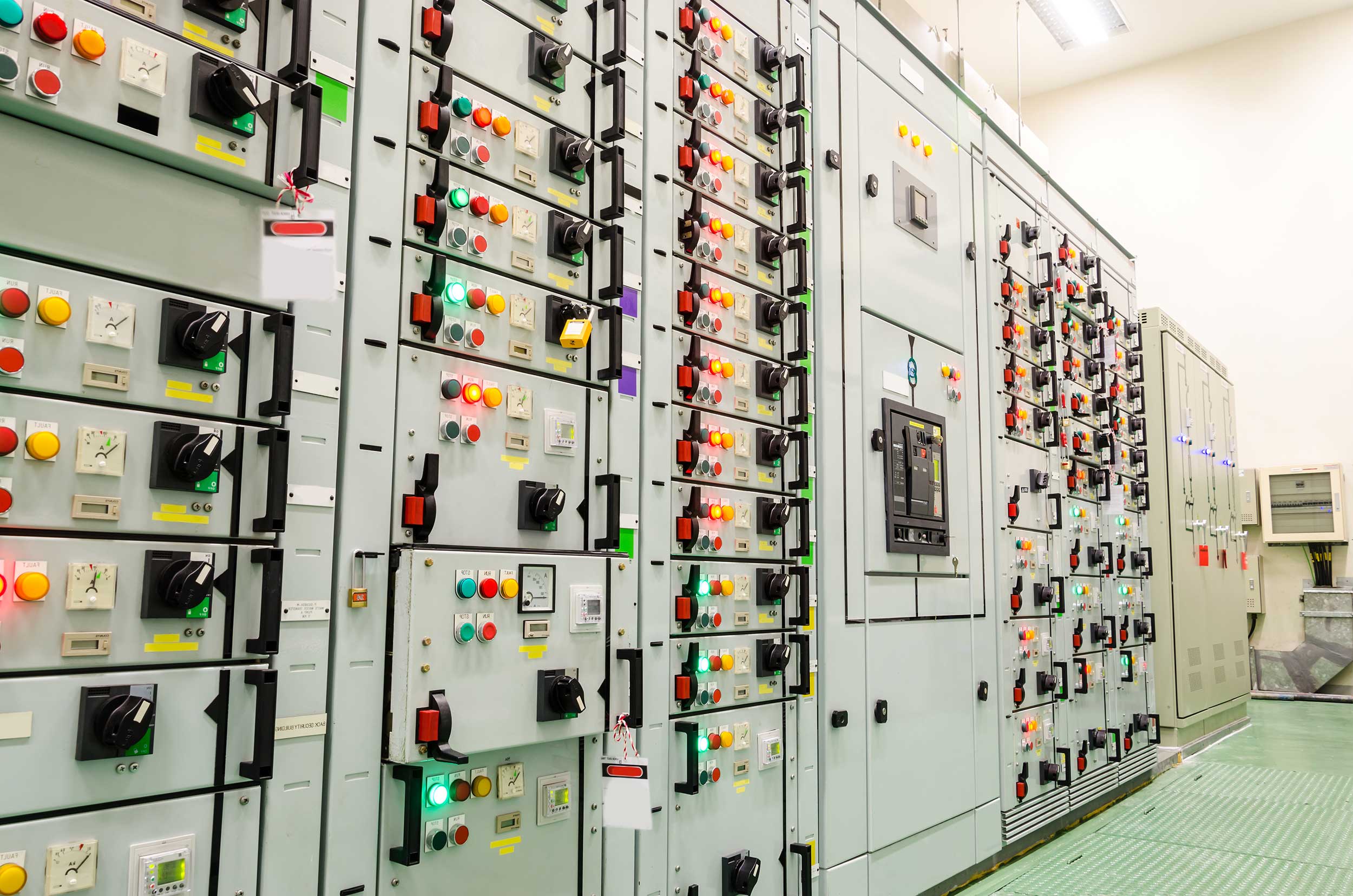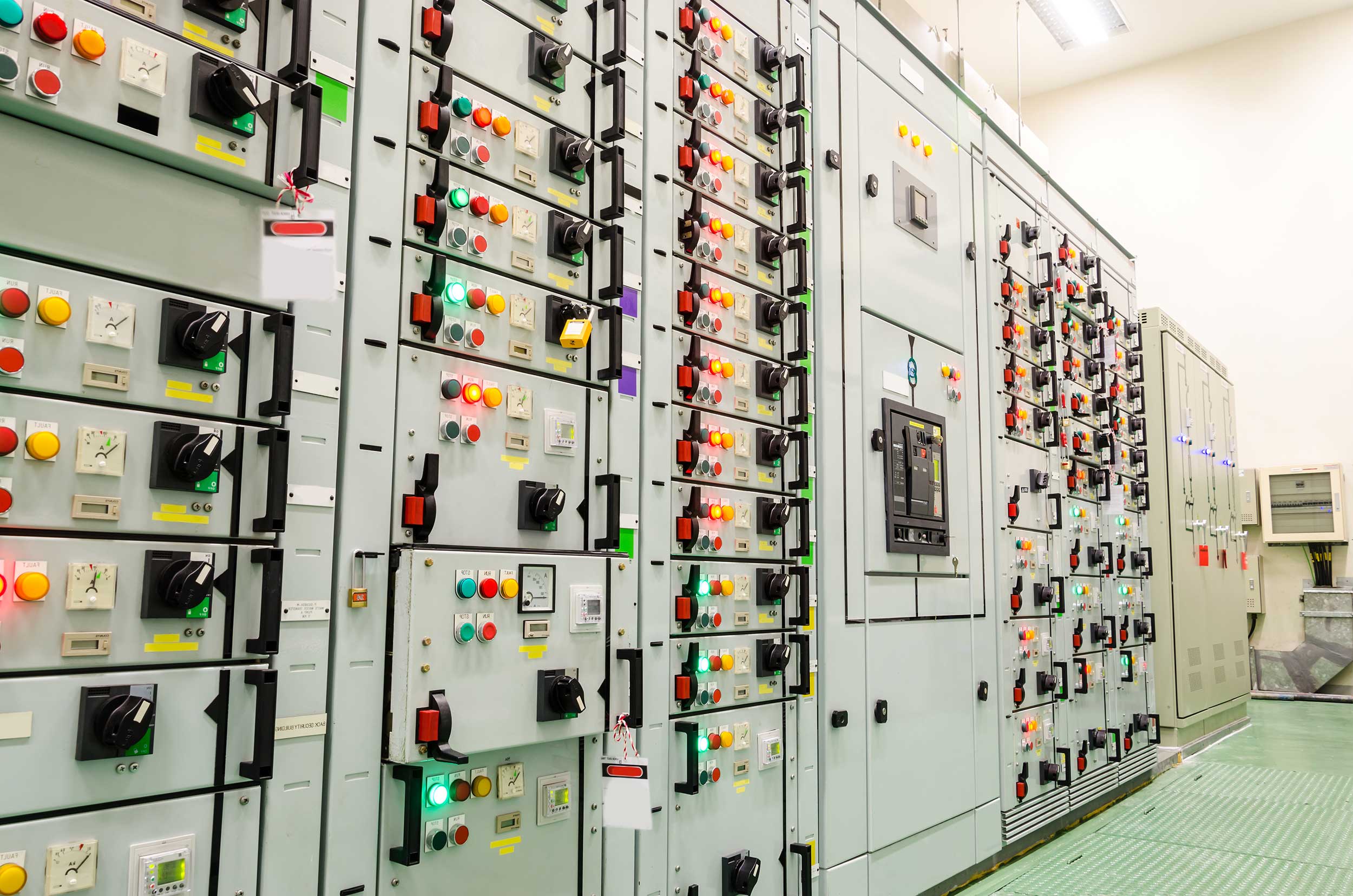 High-quality products easy to apply and operate specially design to meet the needs of industrial applications. Our product range has a high load-break capacity, safe short-circuit behaviour and a high number of cycles.
Download catalogue >
Solutions for Industrial Applications
Breaking news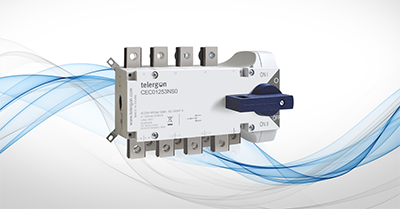 A compact and efficient changeover switch with a fully optimized performance. This is the changeover switch CEC, the solution with reduced…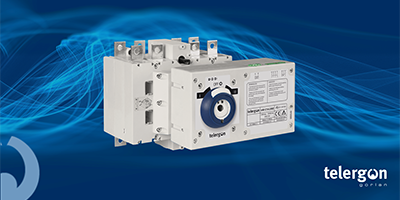 Our motorized changeover switches and switch-disconnectors consist of incorporating a motorized unit into our standard products, which facilitates maintenance and…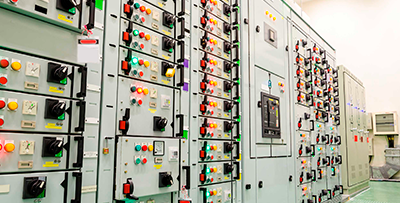 Within the industrial sector, the applications of our products are multiplying. Thanks to our wide range of AC solutions for…
Ver más noticias