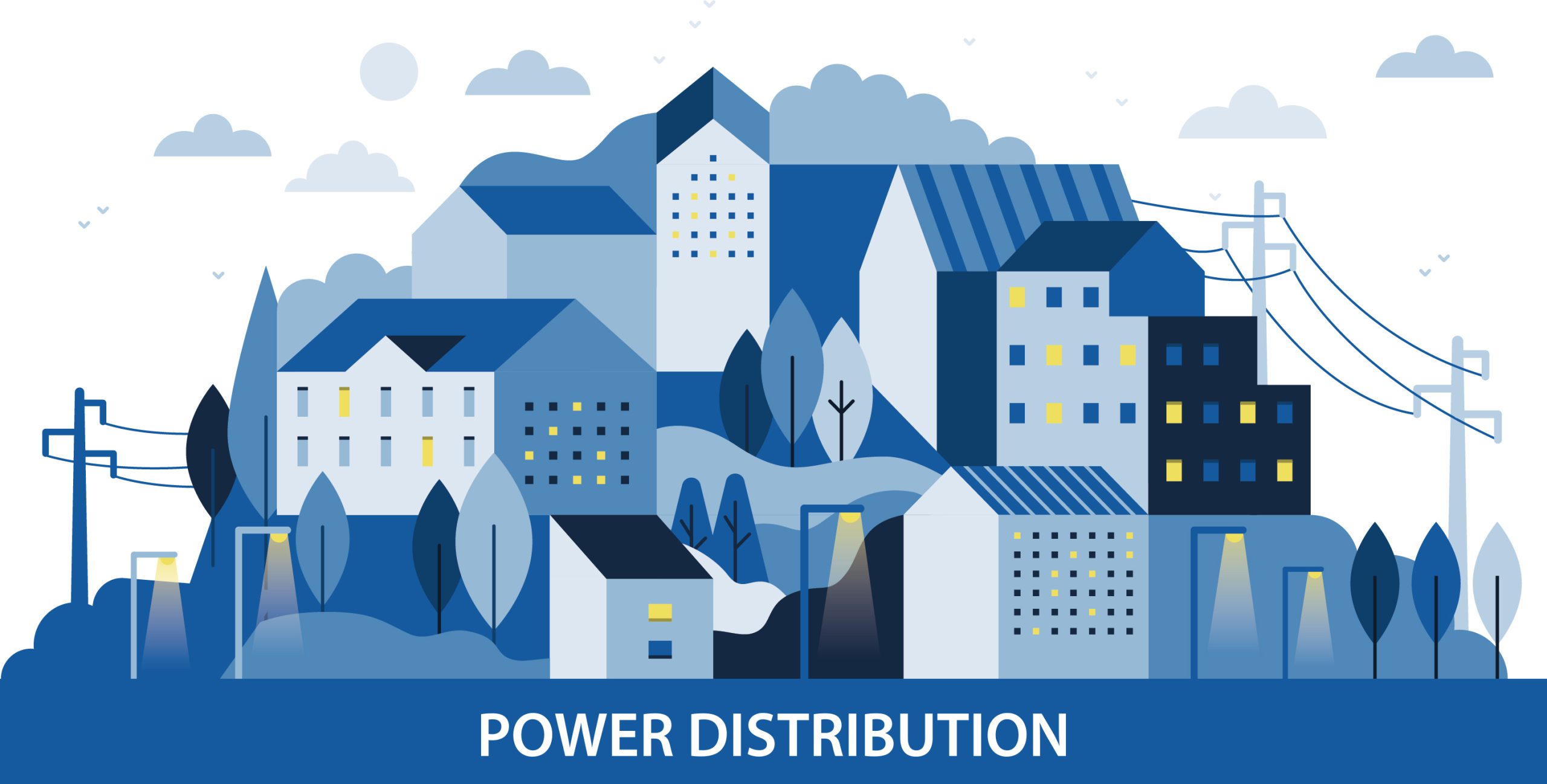 Since our beginnings, our core business has been to offer low-voltage switchgear solutions, mainly, for power distribution applications (utilities). Therefore, we work with panel builders and with electricity distributors all over the world.
Our approvals as a supplier to major companies around the world are our guarantee. In addition, we comply with the regulations and categories of operation required by the sector. Our AC solutions are designed for use in low-voltage switchgear, centralised metering and transformer substations.
We have one of the widest ranges on the market, with more than 5,000 references in our catalogue. This allows us to reach a wider range of customers and offer them whatever they need. This product range includes switch-disconnectors, changeover switches, enclosed solutions, cam switches and protection solutions. We are also specialised in designing bespoke solutions.
Solutions for Power distribution
Breaking news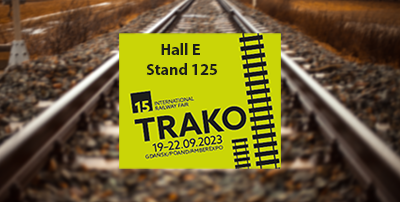 From 19 to 22 September 2023, we will be exhibiting for the first time at TRAKO fair in Gdansk, Poland.…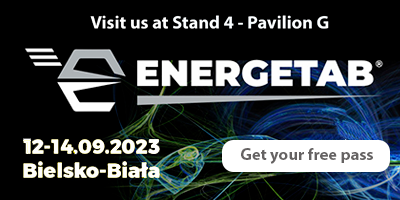 Telergon exhibitor at Energetab 2023 From 12 to 14 September 2023, Telergon will exhibit at Energetab exhibition, which will be…