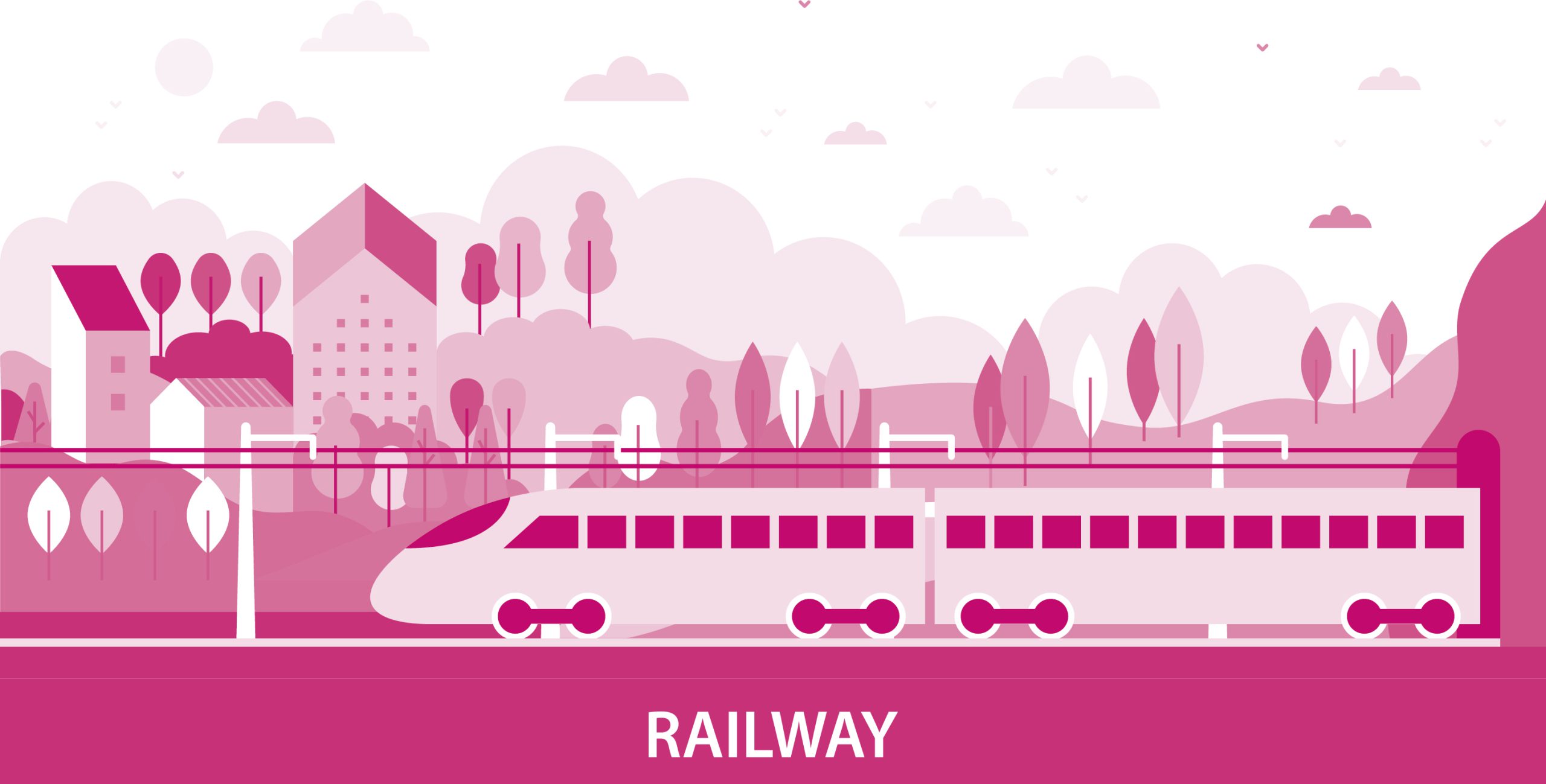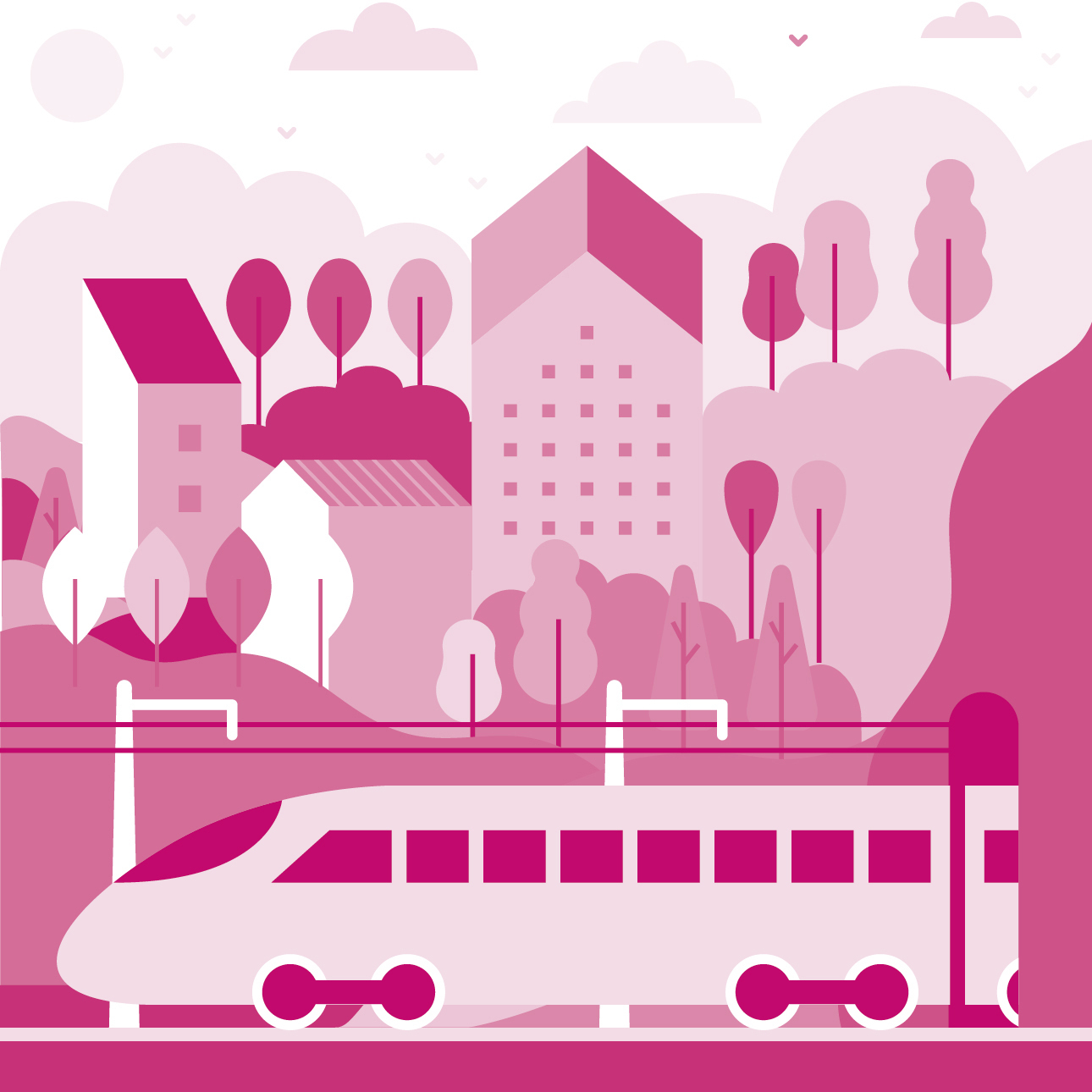 STRENGTHS
Accumulated experience
Versatile and constantly evolving portfolio
Bespoke solutions
Agile response to specific needs
Engineering and technical team with extensive knowledge
Vertical integration and cost efficiency, thanks to the synergies and knowledge acquired from our experience in other markets
Traceability and internal control and quality tests
At Telergon, we have a wide expertise in this area. In fact, it is one of our main business areas since the acquisition of Bihplat in 2015, a brand with an experience of more than 60 years that was integrated into our offer of specific products for this sector.
All this has led us to acquire a deep knowledge in the development of rolling stock and fixed installation solutions for 1000 Vac and 1500 Vdc, allowing us to be part in nearly a hundred projects around the world thanks to our products.
In addition, our accumulated experience in other sectors allows us to complete our rolling stock offer with other products and solutions for low-voltage switchgear solutions for fixed installations (stations, signalling, etc.).
Our range of products for the railway sector is applicable to cabins, access systems, HVAC, rolling stock and fixed installation.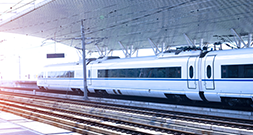 Specialised and customised solutions for railway applications, from cam switches, changeover switches and selectors to operate and access, to complete 1500Vdc earthing systems or battery disconnectors.
Download catalogue >
Breaking news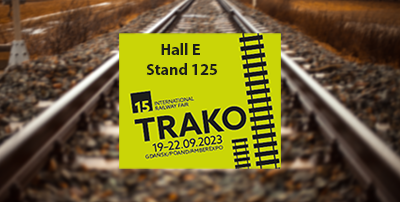 From 19 to 22 September 2023, we will be exhibiting for the first time at TRAKO fair in Gdansk, Poland.…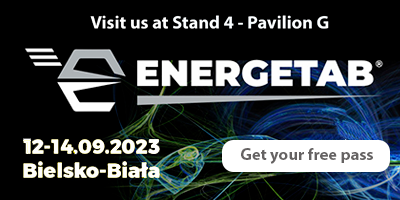 Telergon exhibitor at Energetab 2023 From 12 to 14 September 2023, Telergon will exhibit at Energetab exhibition, which will be…