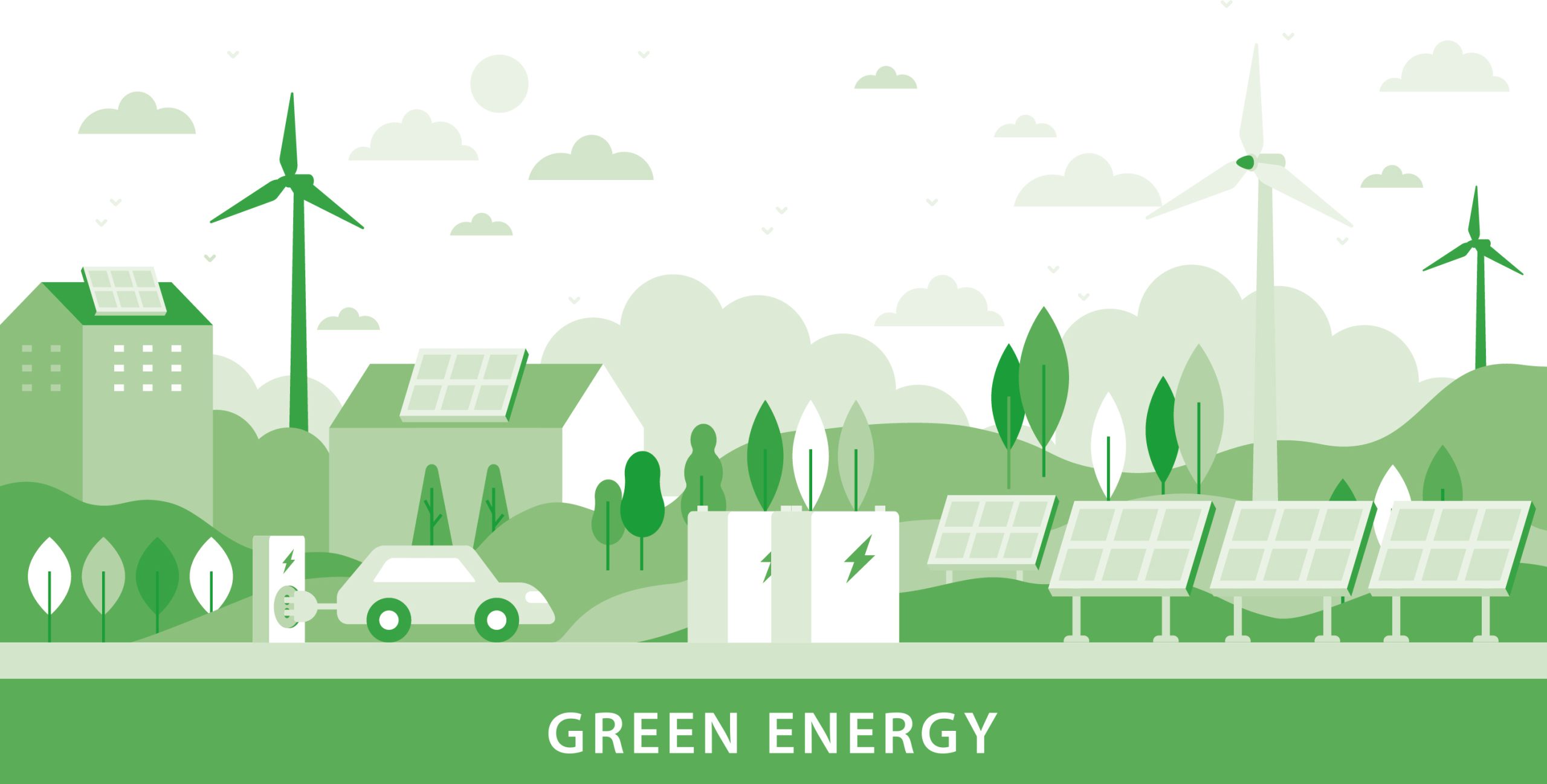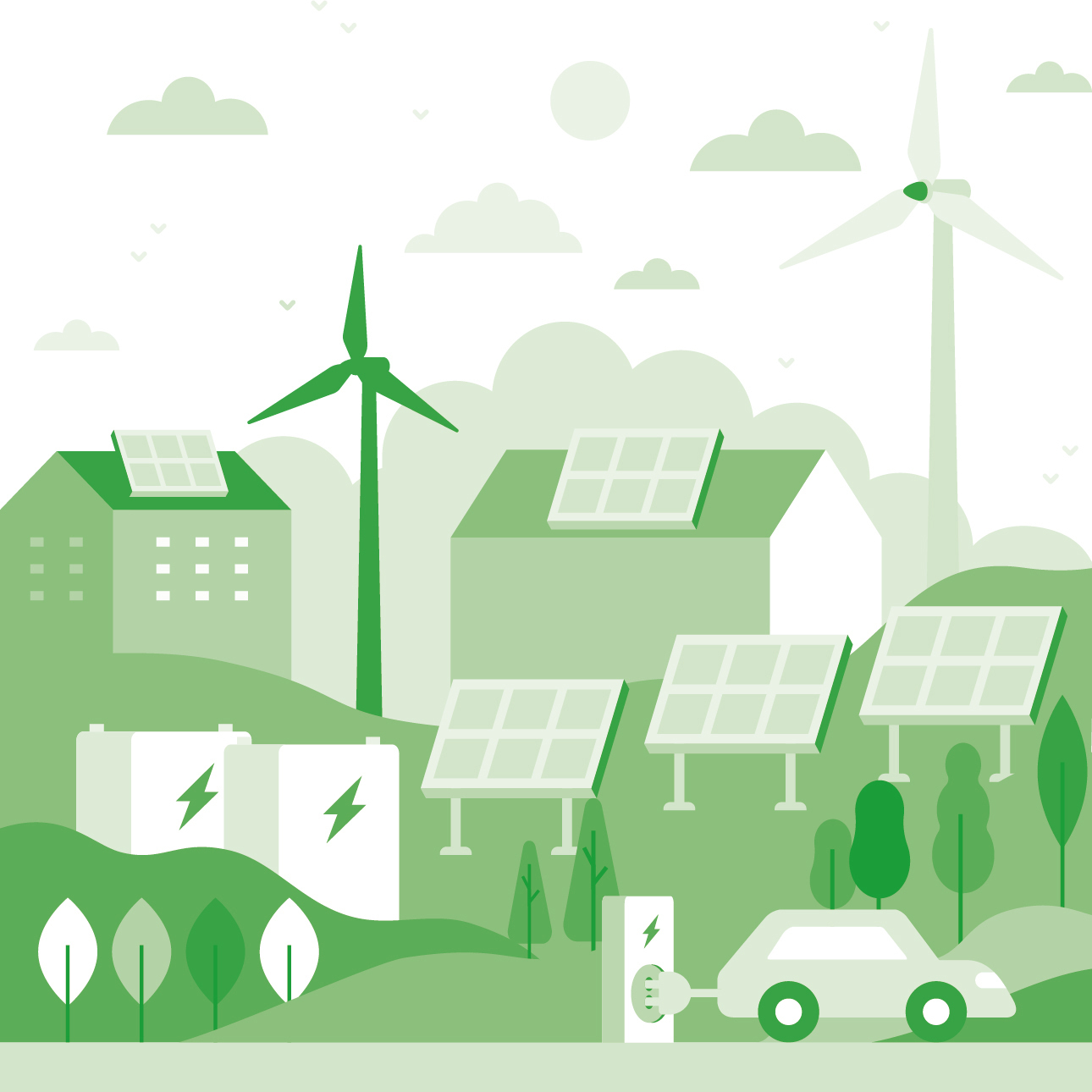 Specialists in photovoltaic since 2006
Green energy is created using resources from non-polluting sources, generates minimal waste and emissions, and is environmentally and health friendly. The applications of this type of energy are increasing and the needs of this sector in terms of protection, isolation and power are becoming more and more demanding.
Telergon has been concerned and working for cleaner energy for years, and we are specialists in solutions for renewable energy, mainly photovoltaic, with more than 13 years of experience. We have products and solutions especially designed for this sector, and as their needs evolve, we design and adapt our products, thanks to our total customer orientation.
Our switches are made of self-extinguishing, high-safety materials, with an excellent level of electrical insulation, low smoke emissions and high resistance to electromagnetic stresses. In addition, thanks to our compact ranges, they adapt to the available room, are easy to install and maintain.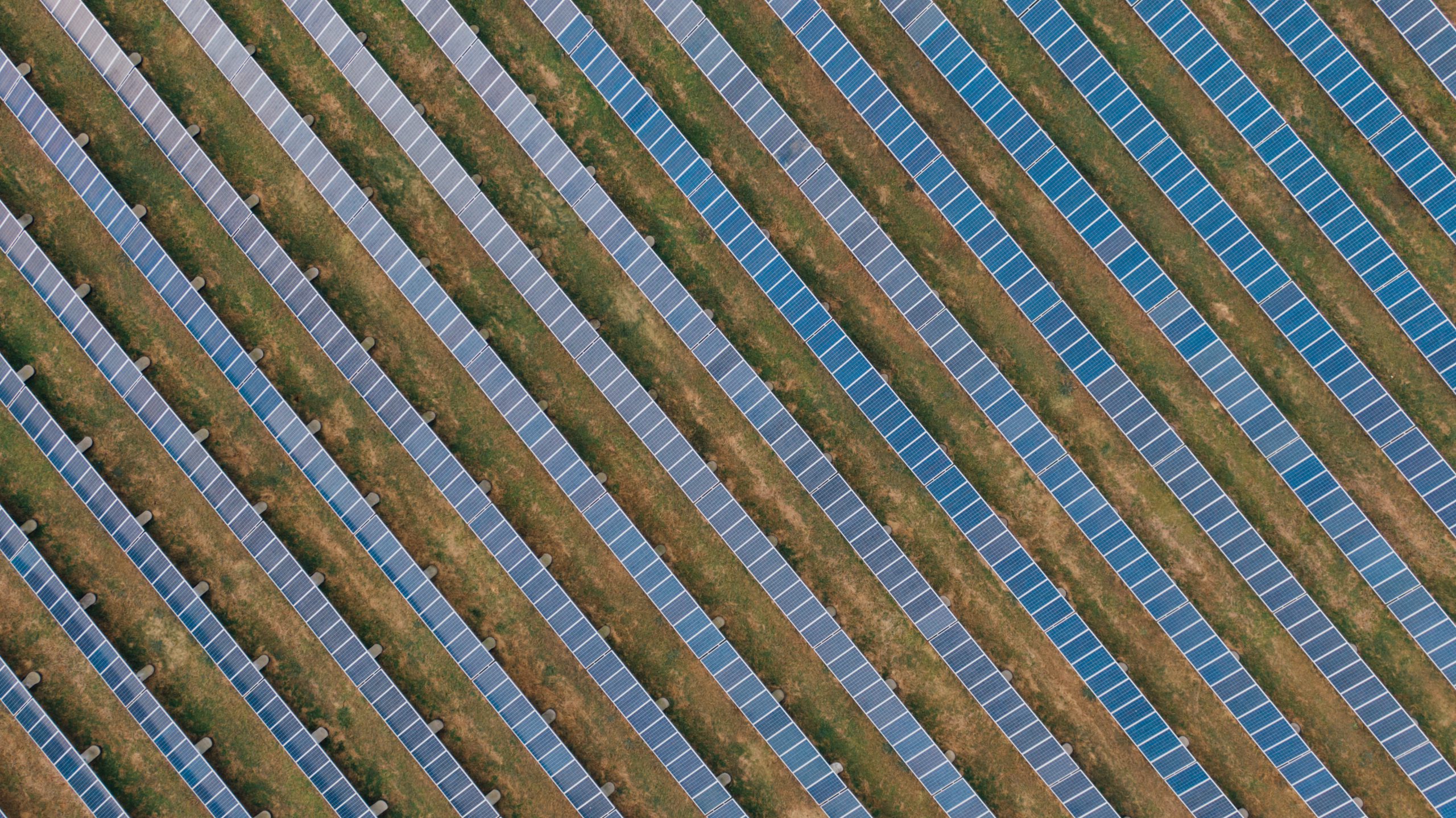 Specialists in this sector since 2006, being one of the leading manufacturers of DC solutions and applications for 800Vac. We have products for combiner boxes, string inverters, central inverters and LV boards.
Saber más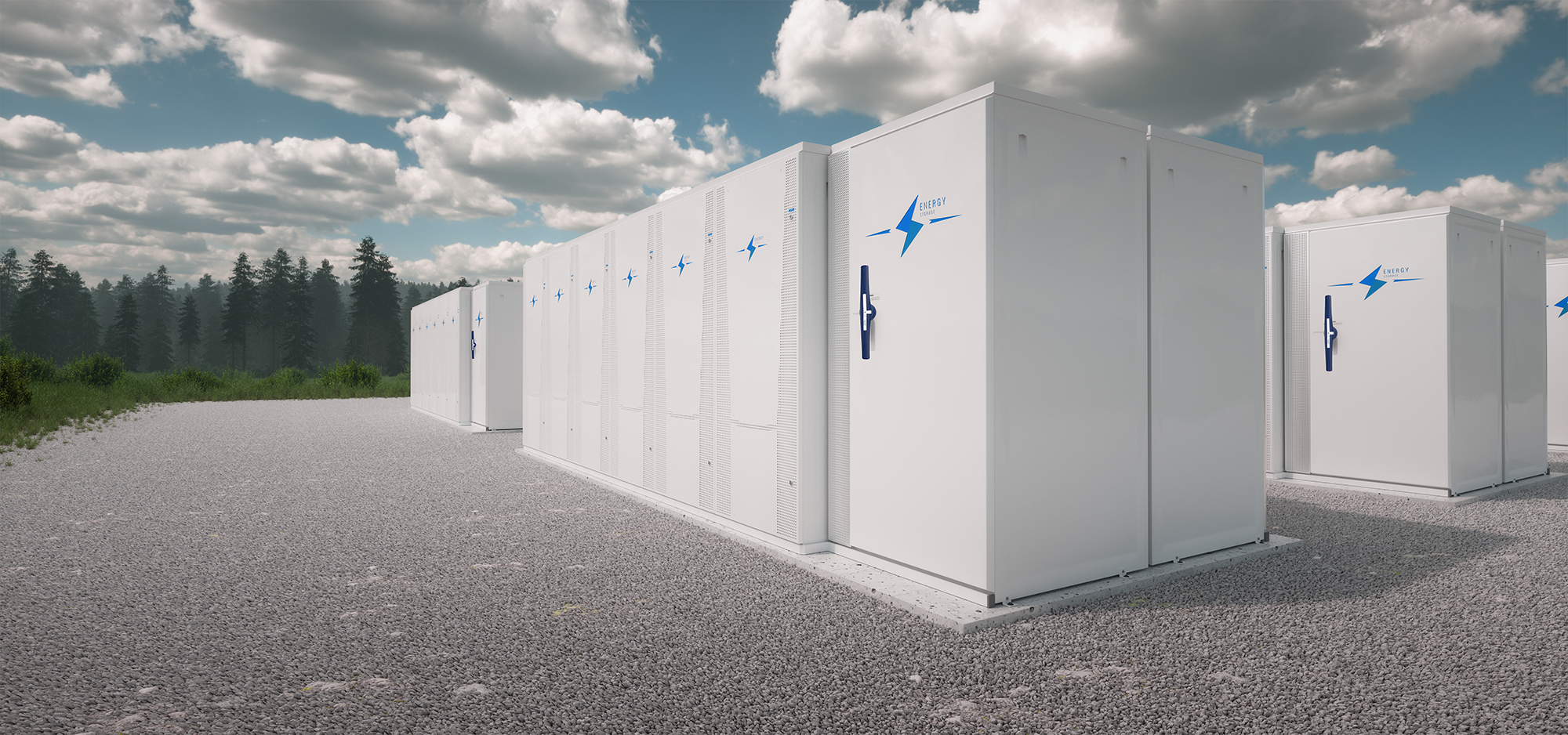 Solutions focus on battery, rack or container, PCS or inverters manufacturers and integrators, to isolate the battery protection unit or battery concentration unit.
Saber más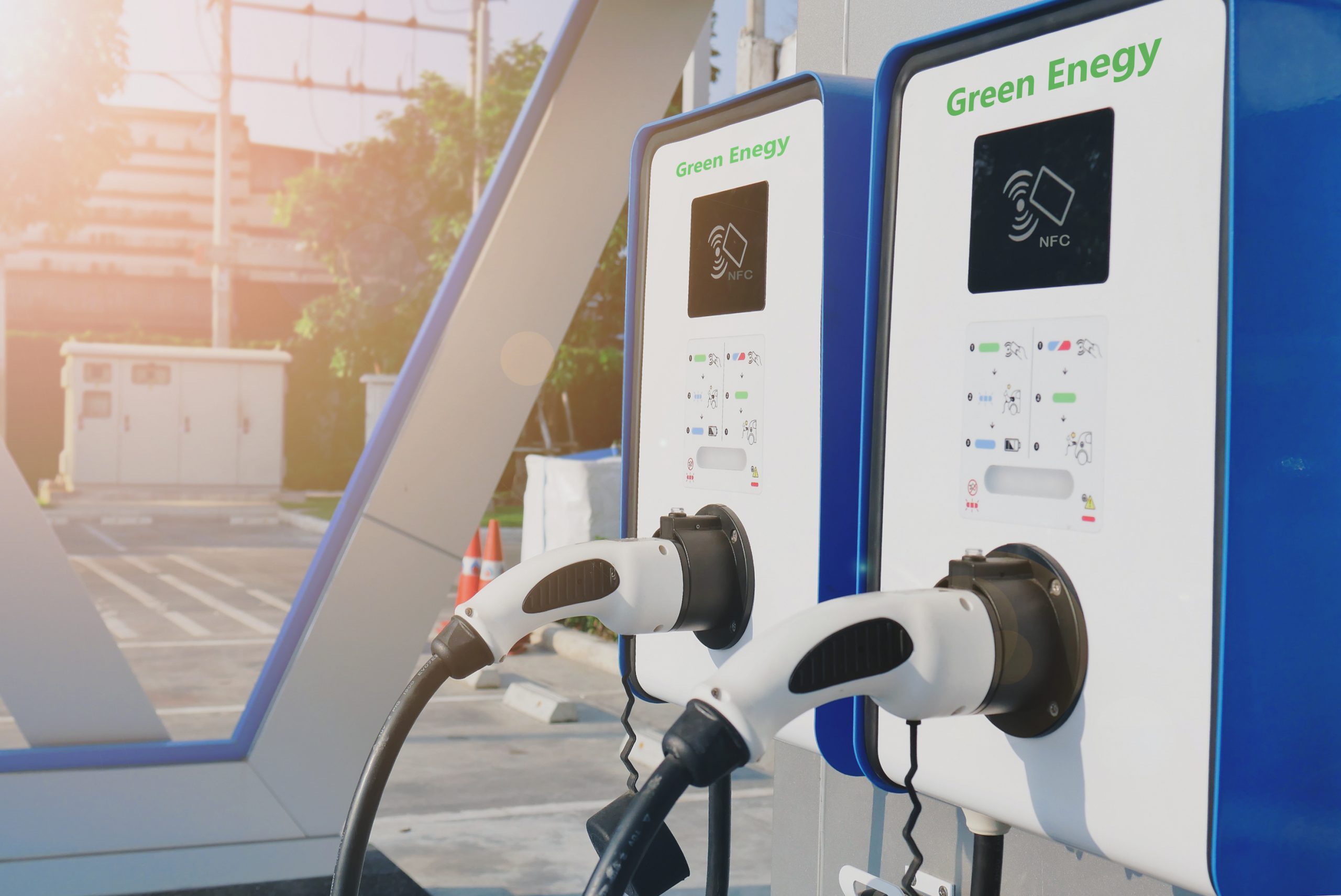 We offer AC and DC solutions applicable to slow and ultra-fast charging points and inverters, in both central charging stations and centralised metering systems.
Saber más
Solutions for Green Energy
Breaking news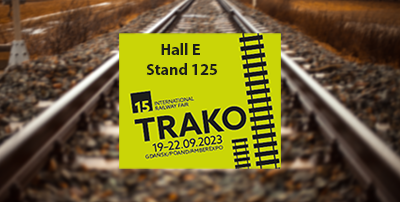 From 19 to 22 September 2023, we will be exhibiting for the first time at TRAKO fair in Gdansk, Poland.…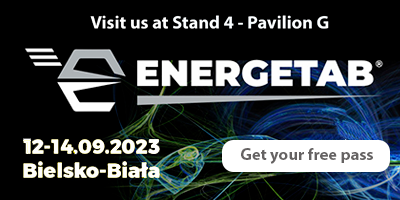 Telergon exhibitor at Energetab 2023 From 12 to 14 September 2023, Telergon will exhibit at Energetab exhibition, which will be…