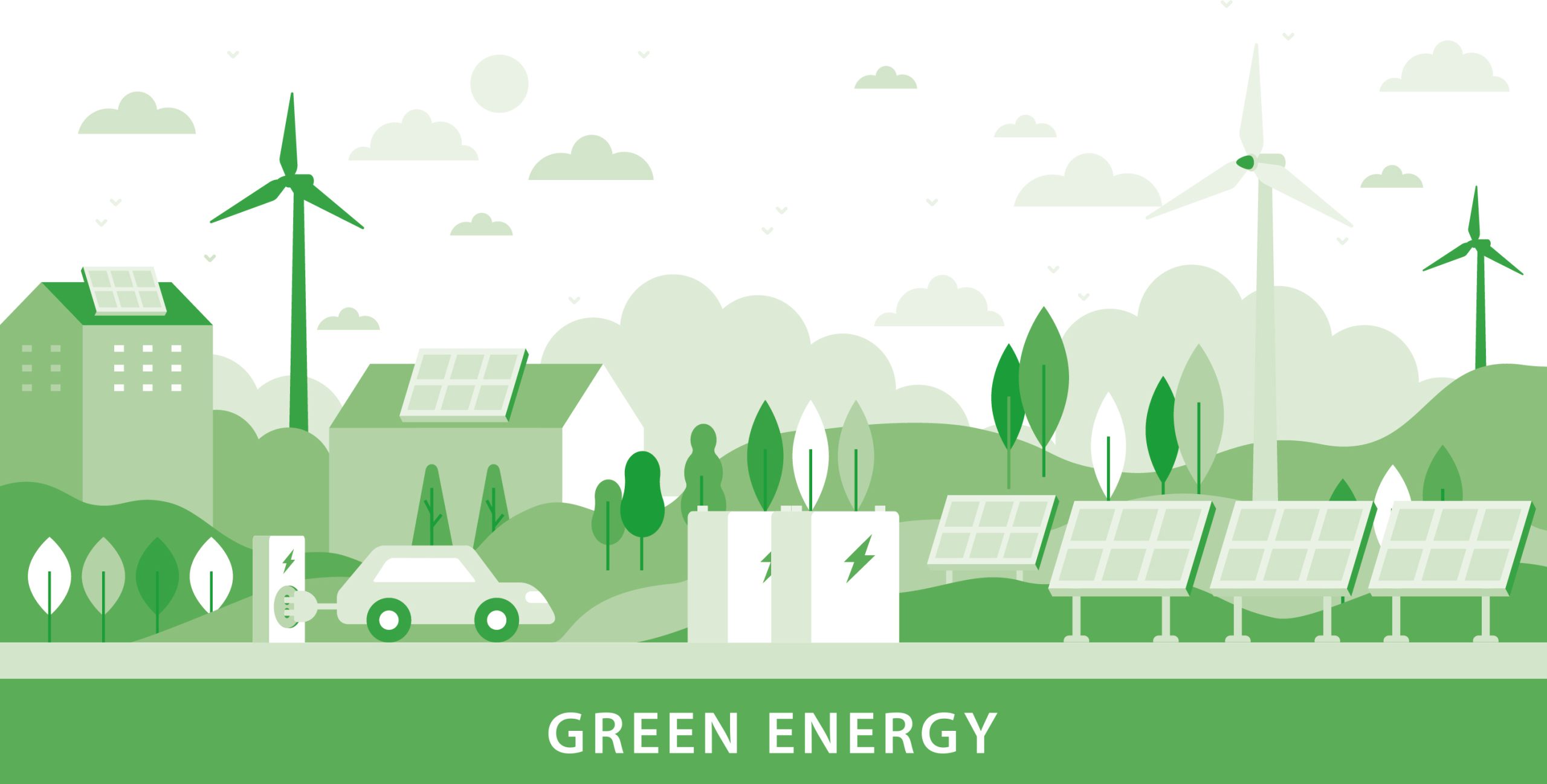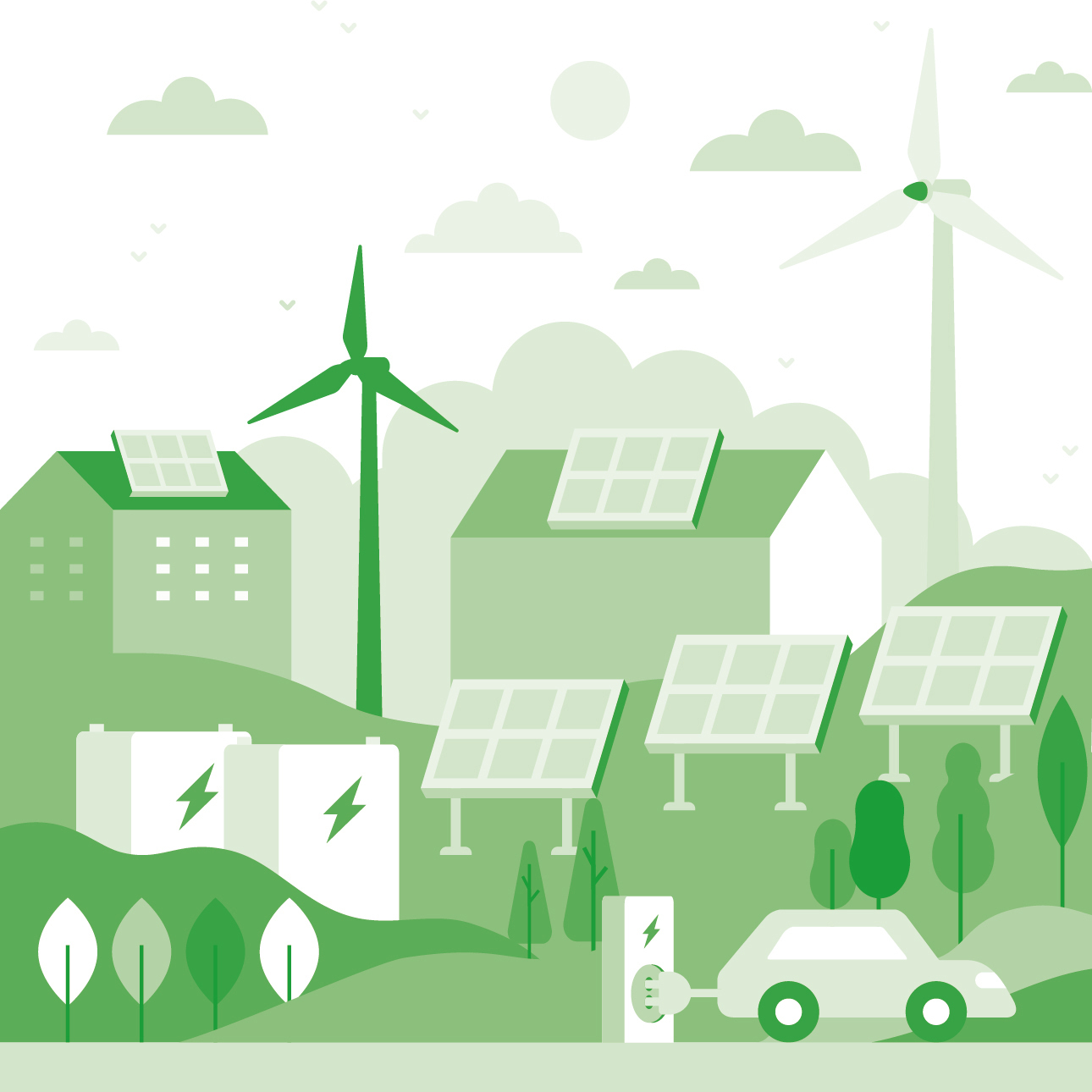 Specialists in photovoltaic since 2006
Green energy is created using resources from non-polluting sources, generates minimal waste and emissions, and is environmentally and health friendly. The applications of this type of energy are increasing and the needs of this sector in terms of protection, isolation and power are becoming more and more demanding.
Telergon has been concerned and working for cleaner energy for years, and we are specialists in solutions for renewable energy, mainly photovoltaic, with more than 13 years of experience. We have products and solutions especially designed for this sector, and as their needs evolve, we design and adapt our products, thanks to our total customer orientation.
Our switches are made of self-extinguishing, high-safety materials, with an excellent level of electrical insulation, low smoke emissions and high resistance to electromagnetic stresses. In addition, thanks to our compact ranges, they adapt to the available room, are easy to install and maintain.
Solutions for Green Energy
Breaking news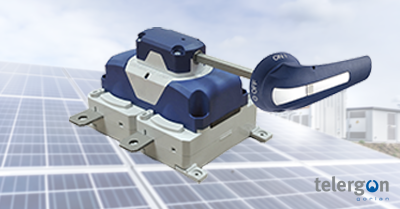 The side handle of our switch-disconnector for photovoltaic applications, S7, allows a better operation in enclosed solutions. This device is…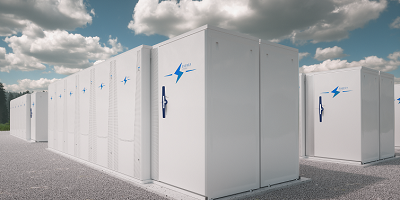 The protection solutions for Battery Energy Storage Systems market are booming. According to the International Renewable Energy Agency (IRENA) report, this sector…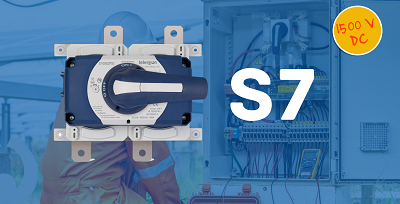 Based on years of research by our R&D team and our extensive experience in developing DC solutions, S7 offers optimised performance…
Ver más noticias