Telergon celebrates 70 years of innovation and progress
In November 1953, Telergon was founded as a small workshop manufacturing cam switches and special diagrams. Today, 70 years later, we have become a leading manufacturer and specialist in low voltage solutions, with a consolidated position, a product range of more than 5,500 references and a presence in more than 100 countries.
In the changing world of energy and innovation, we proudly celebrate seven decades of commitment to quality, reliability and technical excellence. Moreover, we have managed to build a global network, which is not only a testament to our quality, but also to our ability to adapt to the diverse needs and regulations of different markets.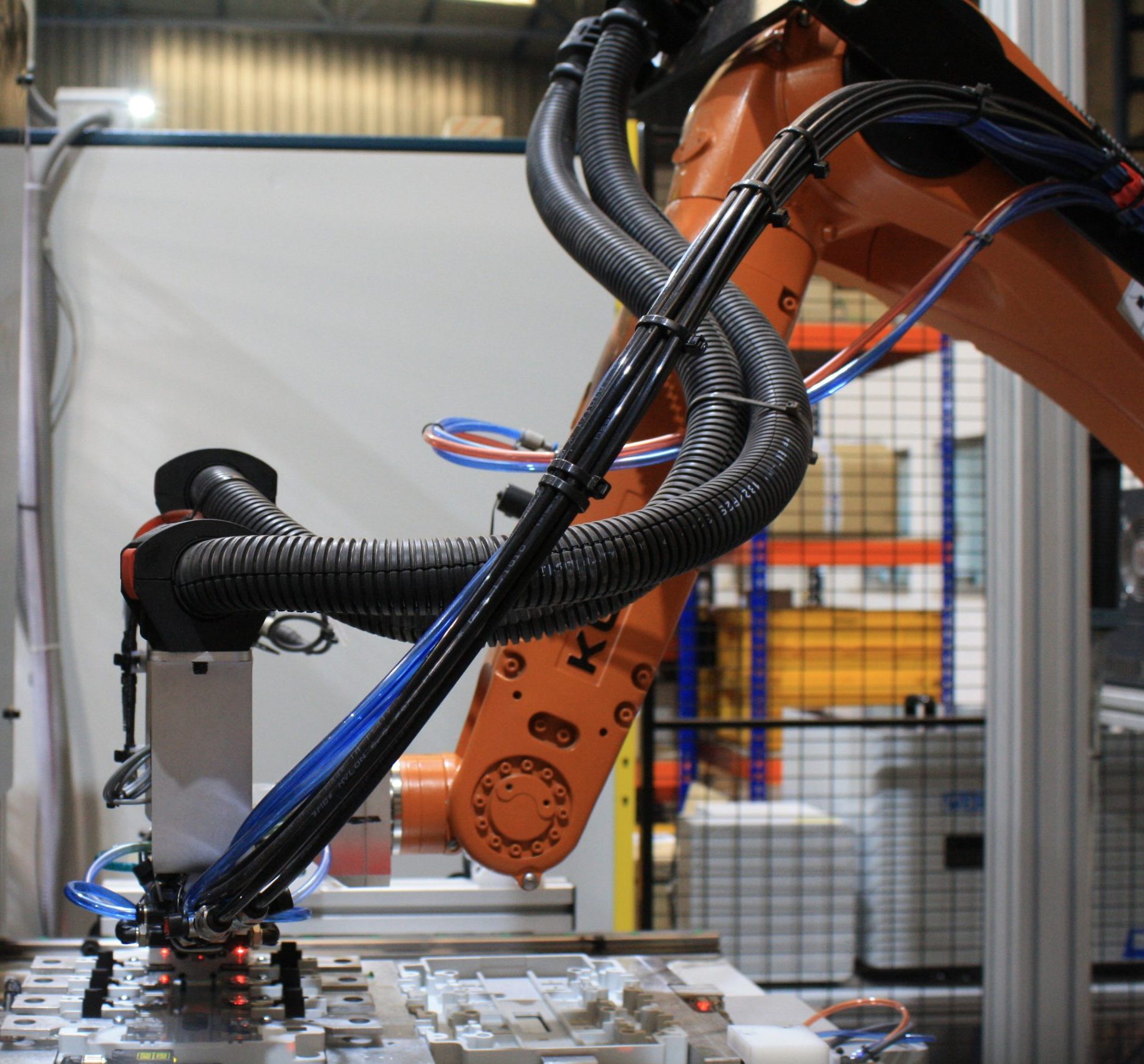 Evolution and adaptation to change
During these 70 years, we have gone through different stages, challenges, projects… but always sharing the same goal: to be a market leader in the market of specialist manufacturers of low-voltage swichgear solutions. We have overcome challenges, driven technological advances and left an indelible mark on the electrical industry.
As we look to the future, we do so with the certainty that we will continue to work to meet and maintain that goal. To this end, continuous research and development are fundamental pillars for Telergon.
People at the centre
We would like to thank all the people who make up and surround our company, our team, customers, partners and suppliers, for their commitment and trust that have made this possible.
Moreover, Telergon is not only an independent entity; it is an essential pillar in the Gorlan industrial group. An alliance that has provided us with a multitude of synergies, support and resources to strengthen our market position and continue to grow.
Happy 70th birthday, Telergon!